It's an important job... getting all of your household belongings (china, clothing, artwork and wine collection) packed and moved into a new home. That's where Clearing Space shines. We provide services that simplify your entire moving experience. We handle the logistics from the supervision of the moving company right down to the management of phone, satellite and cable installation.
Relocating across town or across the country, Clearing Space will manage your move.
We handle:
Pre-move "sort and purge"
Packing, unpacking and organizing your new home
Hiring and supervising the moving
company
Utility transfers (gas, electric, cable, phone)
Artwork and collections transportation and installation
Change–of–address notification
Charity donations
Coordinating and supervising installation,
cleaning and delivery personnel
Corporate employee housing relocation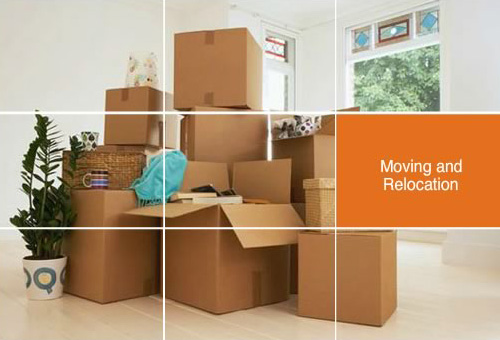 Make your next move your best move...
Give 
Clearing Space

 a call today.